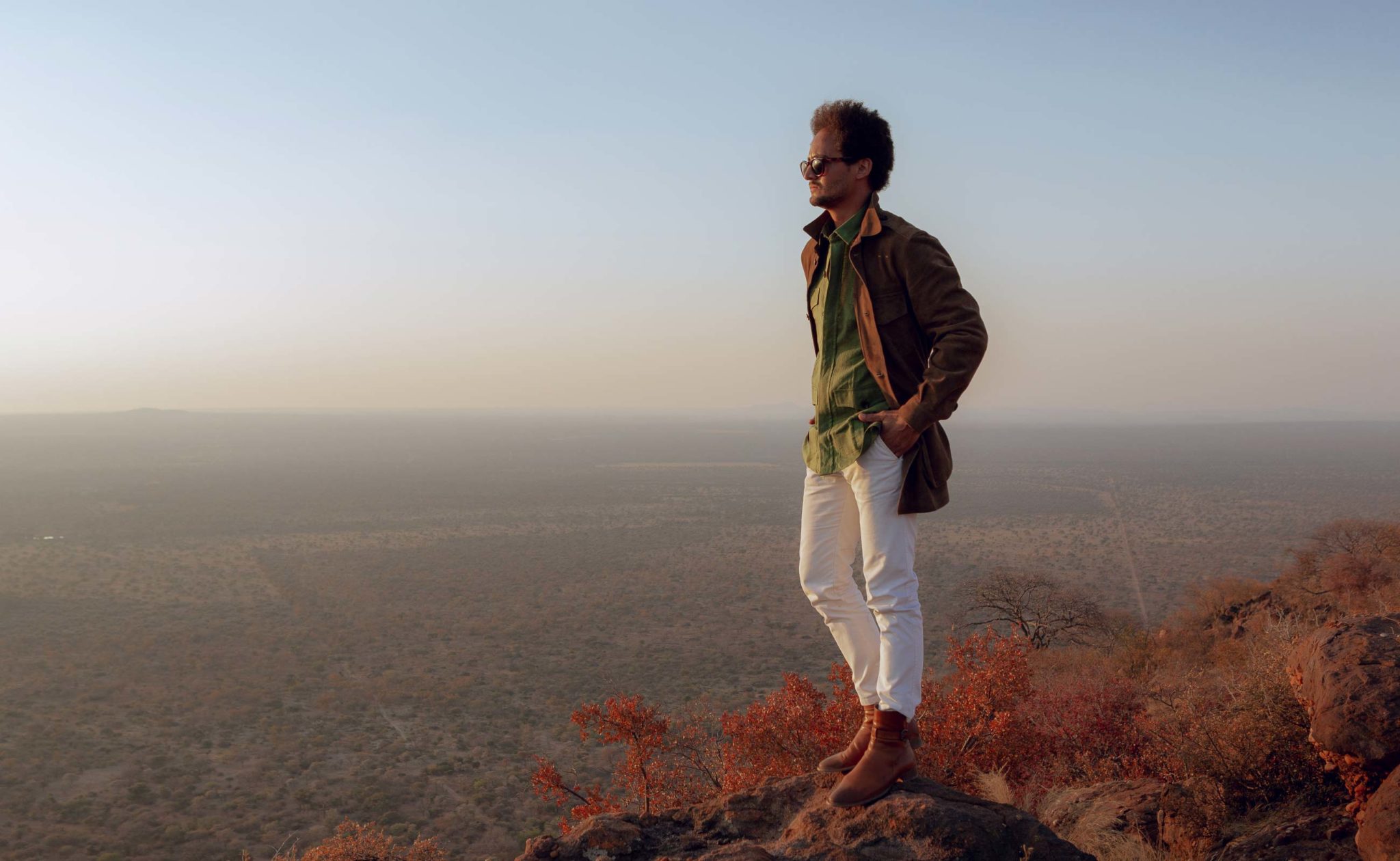 SOCIAL MEDIA & INFLUENCER TRENDS | FEBRUARY 2021
After the buzz of Clubhouse that took over conversations (literally) left, right and centre last month, we weren't sure if any social media trends surfacing in February would be worth much mention. But the world of social media never fails to disappoint, and it's been a busy month once again.
Instagram, Twitter and TikTok made the biggest waves over the last 4 weeks, with some huge announcements and major platform releases included in the most notable trends.
1. Instagram Live Rooms
At long last, Instagram has launched the feature we'd all been waiting for. Instagram Live Rooms allows for up to four people to participate in a live, multi-screen discussion, opening up the floodgates for real time, in-depth conversations to take place. This feature has been tested in various countries for the last few months and is now finally available for all.
Instagram Live Rooms allows for a coming together of communities, as well as a greater opportunity for collaboration – a timely response to the greater demand for virtual hangouts that has emerged since the pandemic began. 
This long-awaited feature offers up a space for panel-type discussions, a trend we are seeing everywhere at the moment. 
The movement towards micro-communities and collaboration is blossoming in the online space, which we've seen with the emergence of new platforms like Clubhouse, as well as new features on existing platforms like Twitter.
This is a huge opportunity for influencers who are in need of a boost or are looking to diversify their following, as anyone in the Live Room will automatically be exposed to the followers of all four participants. The only exception will be that any user who is blocked from any of the four accounts will not be allowed into the Live Room. 
And there's more than just an opportunity to gain more followers:
"Live Rooms also gives creators even more ways to build a business and earn money. We recently announced that Live viewers could purchase badges for their favourite creators to show their love. With Live Rooms, viewers can buy badges for the hosts and use other interactive features like Shopping and Live Fundraisers." – Instagram
2. Twitter Spaces
Twitter may have started as the only 'text-only' platform and an infamous 140-character limit, yet it is safe to say they have been the only non-Facebook owned app to continuously evolve their platform to stay current, relevant and exciting. The latest in these evolvements? Twitter Spaces. 
Twitter Spaces is a community within a community that is driven by voice, opening the way for real time, audio-based conversations between users.
Sound familiar? With the soaring success of Clubhouse, it is no wonder team Twitter is catching on to the power of live voice. Twitter has the flexibility on their platform to incorporate this new way of communicating online, and they are using it. 
A Twitter 'Space' can be created by any user, as long as they don't have a restricted account. Once the Space is open, anyone is allowed to join to listen in. In addition, each Space allows for up to 10 people to be designated 'speakers' who are invited to contribute to the conversation. As the creator of the Space, you get to decide who has speaking privileges. 
Once the conversation is over, the Space will close and the content will not be available for any type of 'replay'. This continued wave of 'live-without-replay' content (which arguably started with Snapchat) taps into users' FOMO. If you miss out, you truly miss out, adding to the 'realness' of real-time conversations offered in Twitter Spaces. 
Currently, Twitter Spaces is only available to a select number of testers. But there is no doubt it will make a big splash as it becomes more widely available and resonates with users who may not have been interested in Twitter previously.
3. Instagram Considers Removing Post Shares to Stories
So this is kind of a huge deal.
If you have been anywhere near Instagram lately, you will know that the sharing posts to stories function is one of the most widely used on the platform. Why? Because it allows for accounts to share other people's content on their own page, which can help garner a following based on content curation rather than creation. Which may very well be why Instagram is currently testing the effects of doing away with the function altogether.
Instagram stories are the most popular feature on the platform, with stats showing that 500 million people use stories everyday. Interestingly, 58% of people have become more interested in a brand after viewing its Stories content. 
The sharing posts to stories feature launched in 2018 as a 'second best' to the call for a reshare button on Instagram. Despite it not being exactly what its users asked for, the feature was a huge success.
Sharing posts to stories – both your own and other people's – offers much more visibility for posts, which organically seem to do far less well than stories. Supposedly, Instagram is experimenting with removing sharing to stories in order to improve the entertainment value of stories, which (as you may have noticed), currently consist of a lot of resharing rather than original content. 
A huge downside, should it go ahead, will be for influencers or brands who want to make use of user-generated content. It also hugely decreases the potential for engagement through post sharing – at present, sharing is one of the primary algorithm indicators, as a 'share' is viewed as more valuable than a 'like'.
As we know with social media platforms, the only constant is change. So whether or not Instagram chooses to do away with this feature, there is no doubt there will be something new to take its place. Watch this space.
4. TikTok Seller University
Signalling a coming of age, TikTok has launched their TikTok Seller University, described as a "training hub to help you do business on Tik Tok".
You may think of the app as more pleasure than business, yet TikTok have continuously proven that they are more than just the 15 second lip synching and dance challenge videos that made them famous. 
TikTok Seller University is in partnership with online ecommerce giant Shopify, who are working to bring a whole host of new ecommerce integrations to the platform. This is good news for small business owners and brands who are looking to reach a Gen Z market in a new way. 
The University itself will offer free webinars, trainings, creative tools, and resources to set you up for selling success on TikTok. It will also be an introduction to all the ways you will be able to display your products and sell via TikTok.
"If you choose to sell through your personal page, you can then display products via livestreaming or short videos, with product anchors embedded in your content. When customers view your content, they can be redirected to the corresponding product detail page by clicking on the product anchor." – TikTok
This is not the first time TikTok has displayed out-of-the-box innovation and tools for brands. TikTok Creator Marketplace was launched in 2020 and is one of the only social media platforms that actively connects influencers and brands. Whereas this type of collaboration usually takes place off an app, TikTok offers it fully integrated.
We've been saying this for a while, but if you are a brand or influencer who has been curious yet not committed, it may well be the time to jump on the TikTok train.
If you want to explore influencer marketing on TikTok or any other social platform, drop us a line and we can discuss how your brand could benefit.