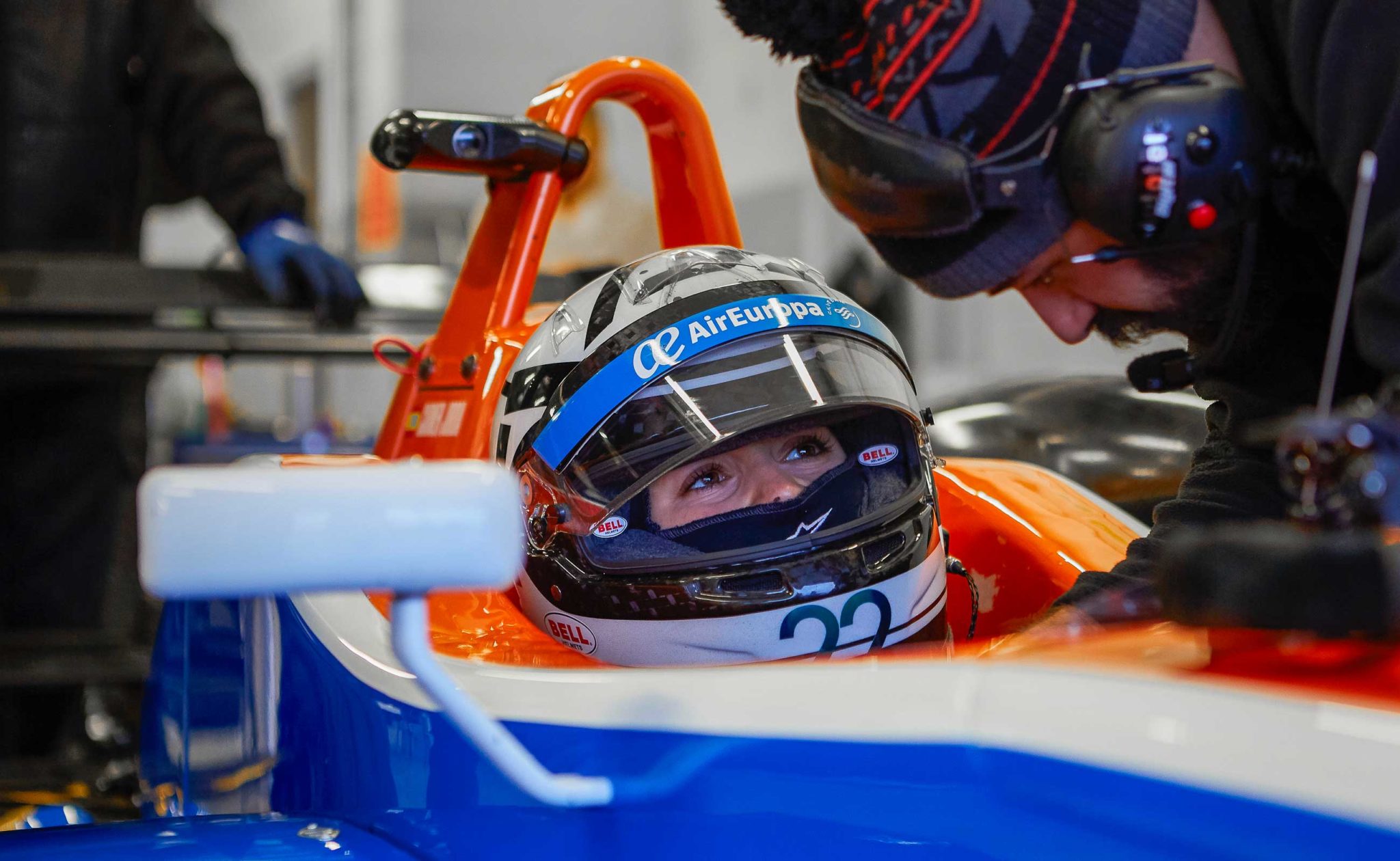 At Sociably we understand the nuances and subtleties that define the luxury market and the importance of heritage, craftsmanship and the discerning customer profile. It is this understanding and experience working within the luxury industry which sets Sociably apart from other agencies. We handle all stages of influencer campaigns from strategy and casting through to posting management and campaign-end results.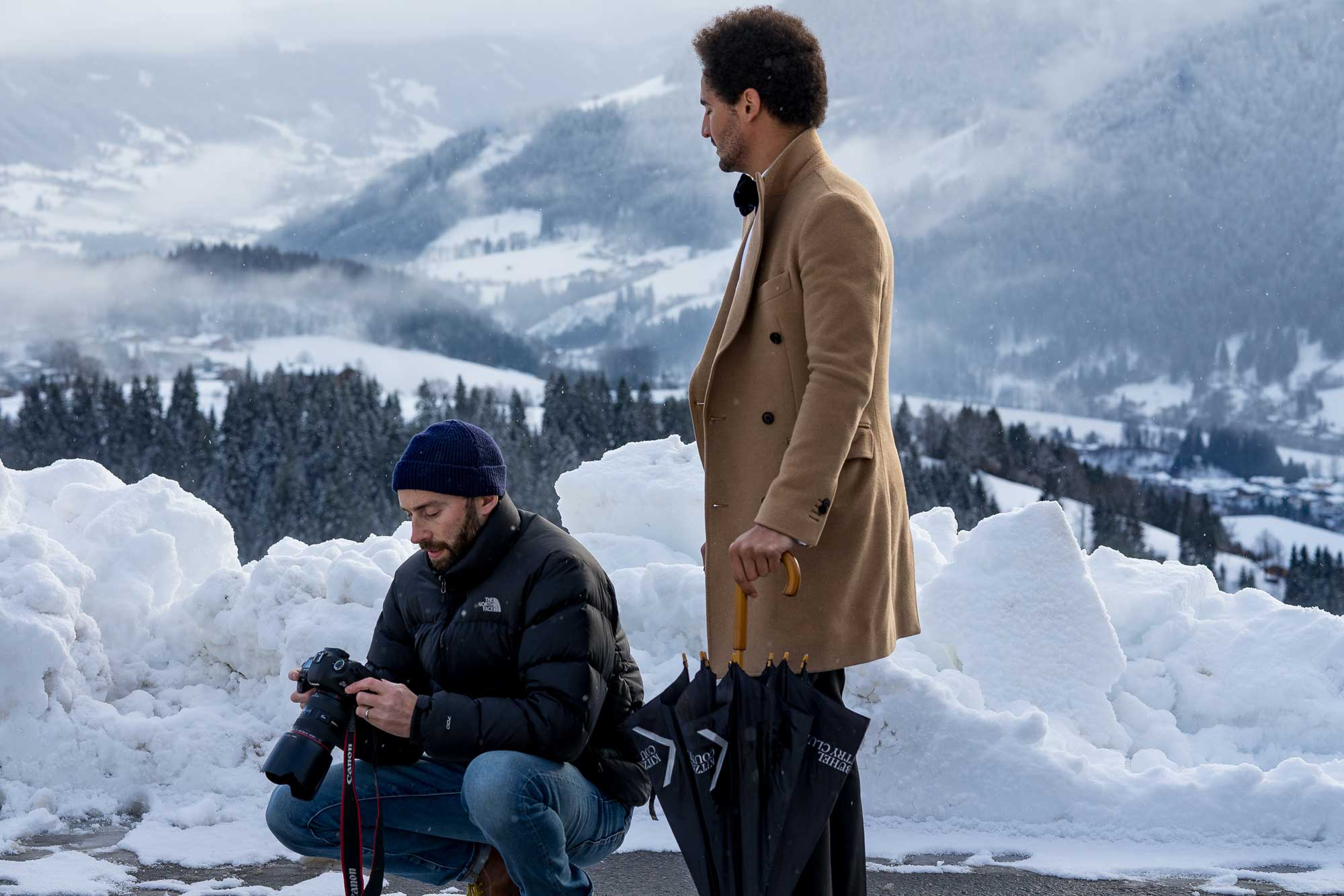 WHO WE ARE
Our management team combines expertise from leading brands in the advertising, legal and luxury industries. We ensure the highest standard for our clients, whether casting only the very best influencers, to making sure that brand values and campaign messaging are reflected in the content produced and posted.
IN-HOUSE LUXURY EXPERIENCE
As an influencer in the luxury sector Louis-Nicolas Darbon offers our clients unrivalled insight and experience into producing effective influencer campaigns. Louis-Nicolas is instrumental in ensuring that we cast the best influencers for each campaign and that the content direction and posting strategy ensure maximal results for our clients. In addition to being an authority in the luxury influencer space, Louis-Nicolas has first-hand experience working client side at a range of luxury houses.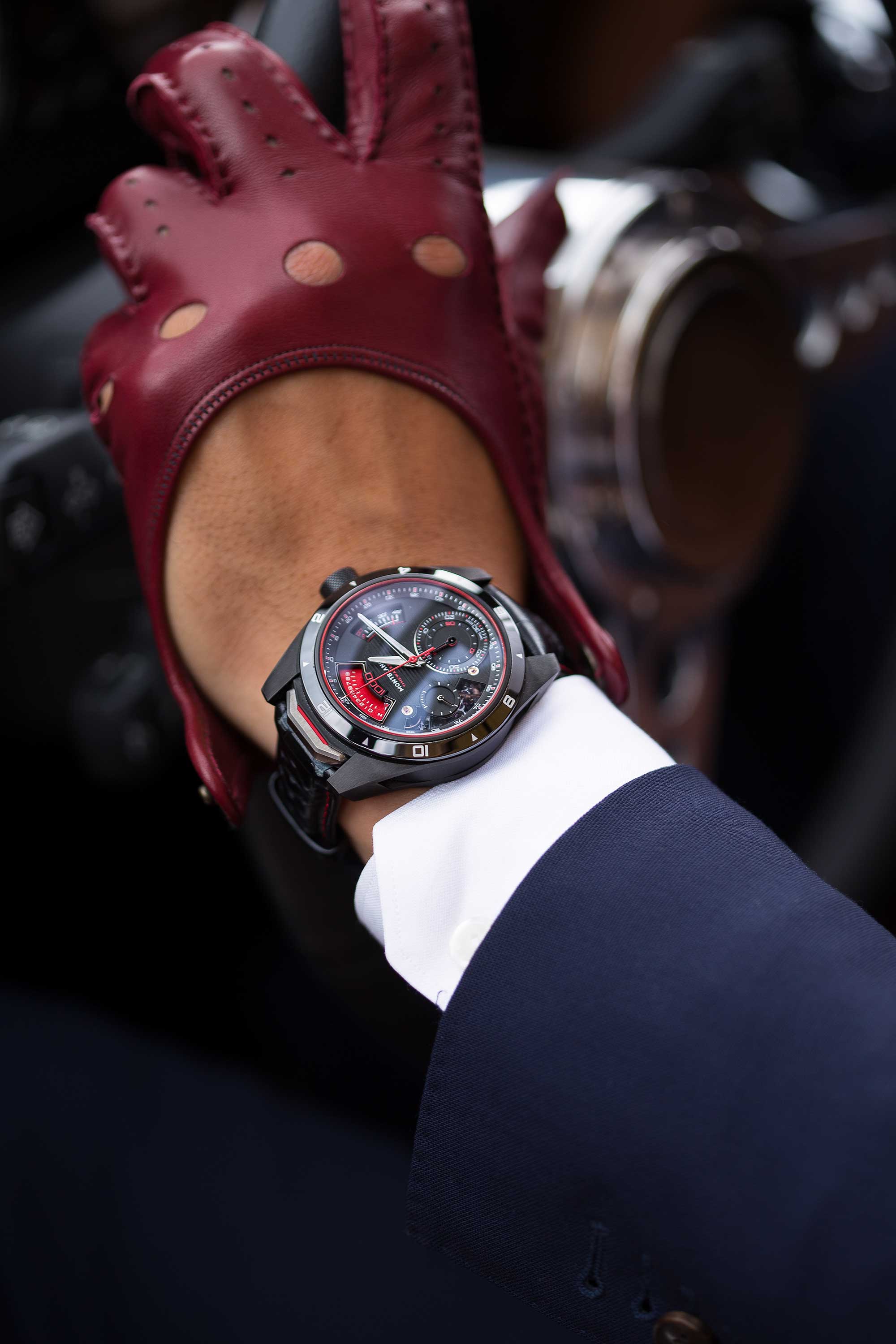 WORLD-CLASS PRODUCTION
While all our influencers are accustomed to producing high-quality social content, we have our own production team all of whom have experience working for major brands across digital and traditional media. This allows us to offer our clients TVC quality 4k video production and professionally retouched photographic imagery which are specifically produced to achieve high-engagement on social platforms.
SOLID FOUNDATIONS
Brothers Dom and Drew bring over 11 years of experience collectively in the legal and advertising worlds. Dom has worked with an extensive number of UHNW individuals and understands in-depth how to cater to this discerning clientele. Drew has worked across traditional, digital and social campaigns for a raft of global brands. Together they offer Sociably's clients the peace of mind that their campaign budgets are in the hands of experienced professionals, who worked at the top of their respective industries prior to founding Sociably and who ensure best practice when approaching any influencer campaign.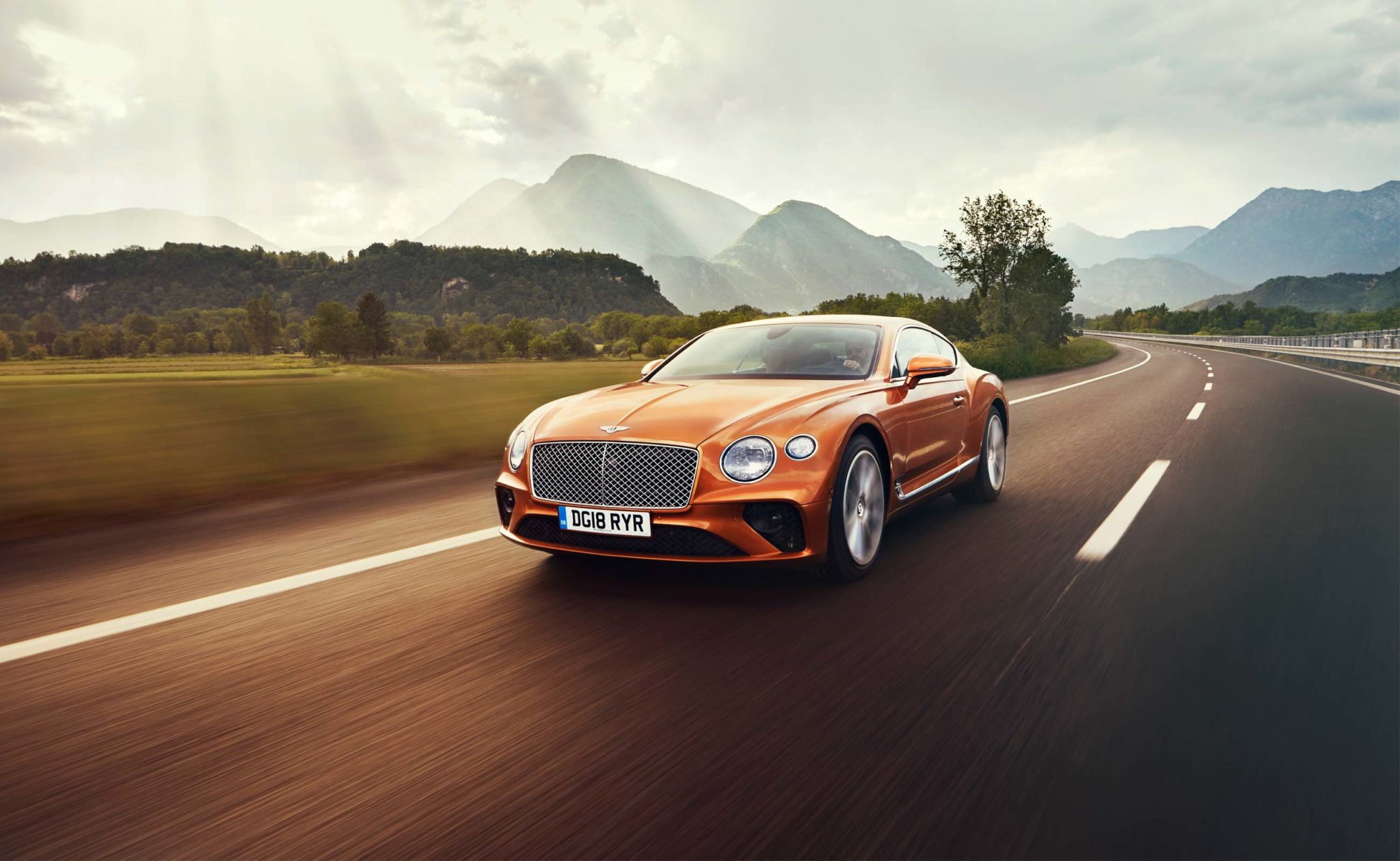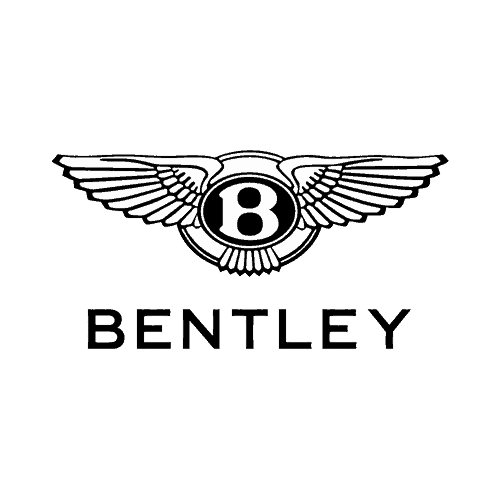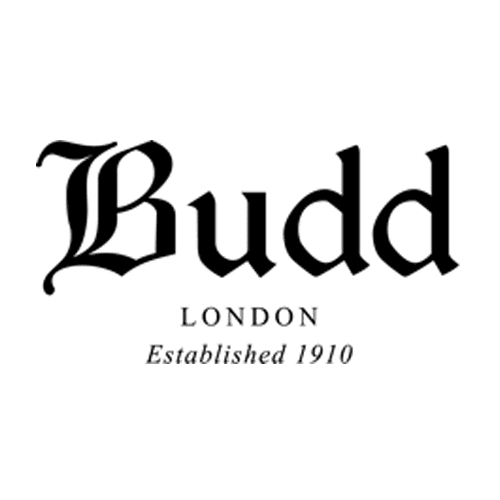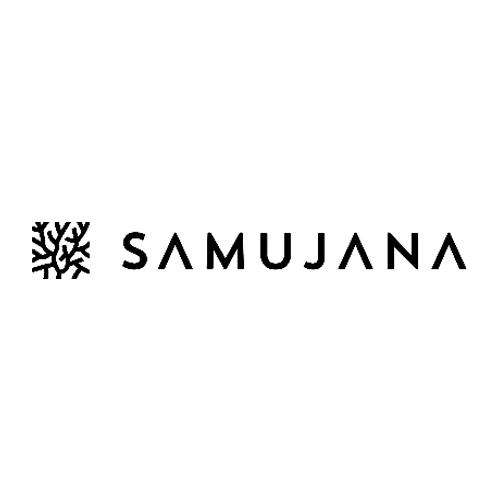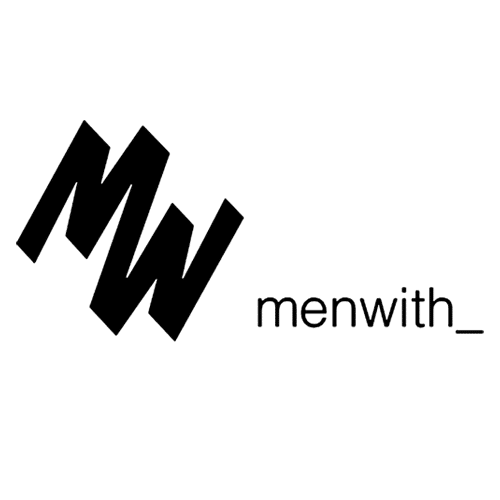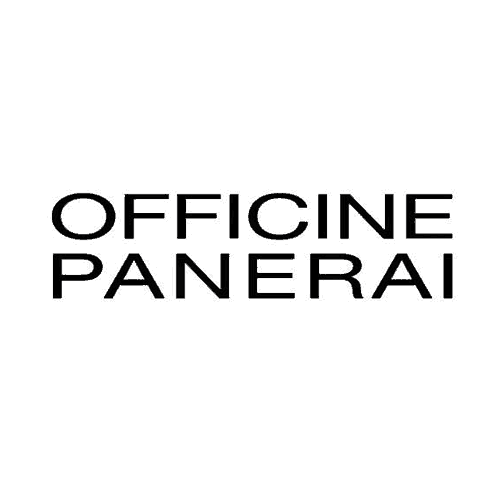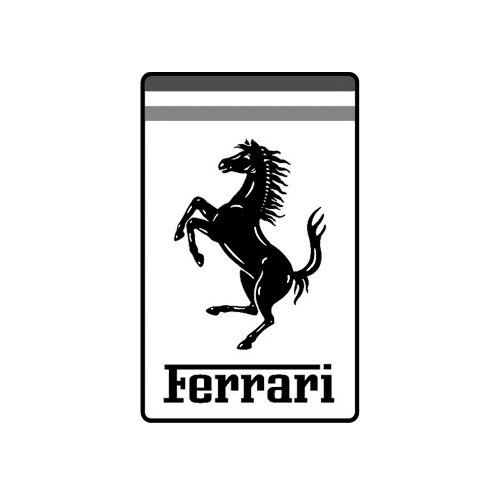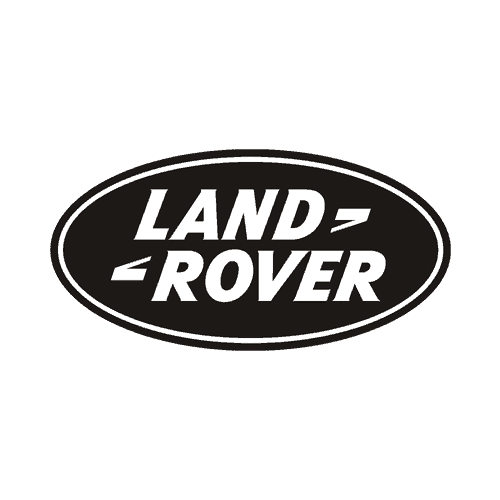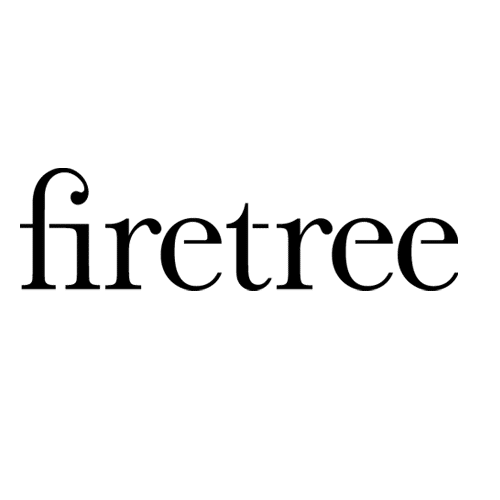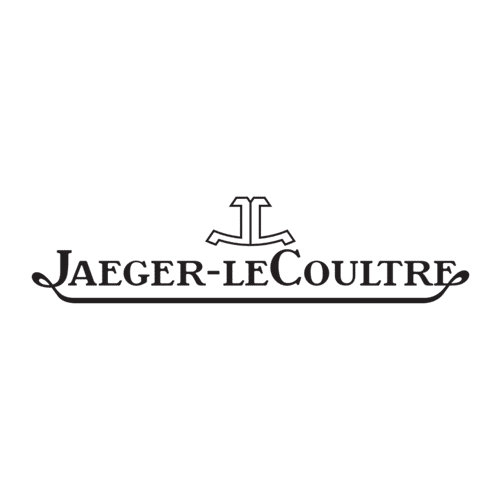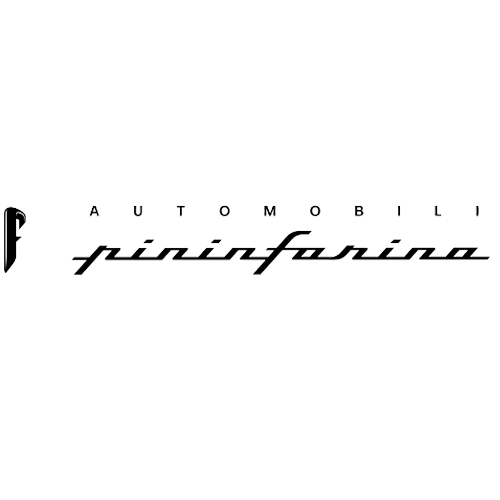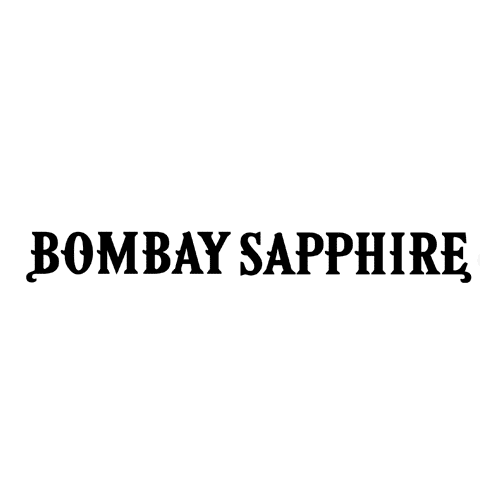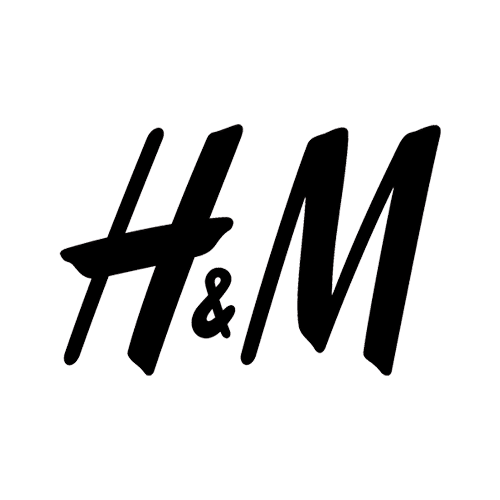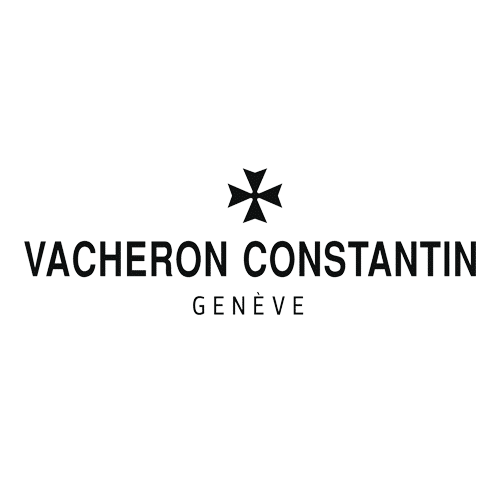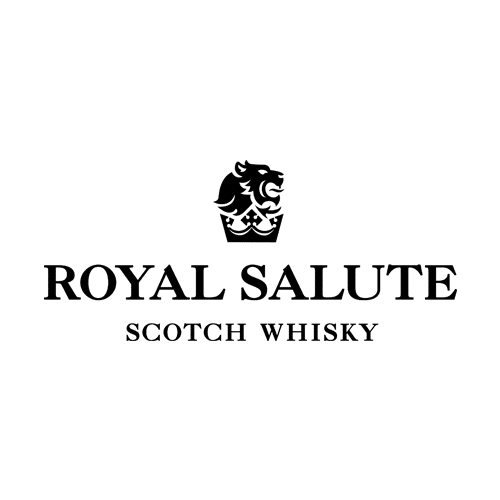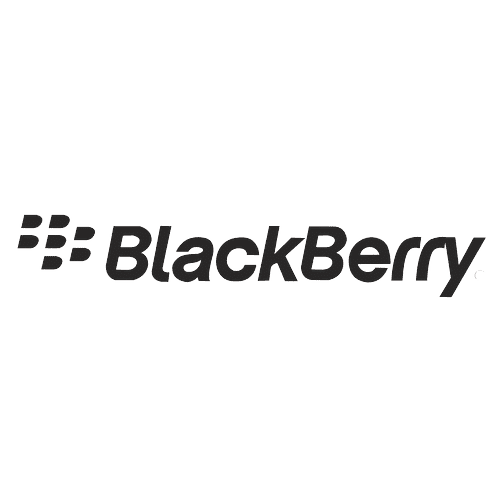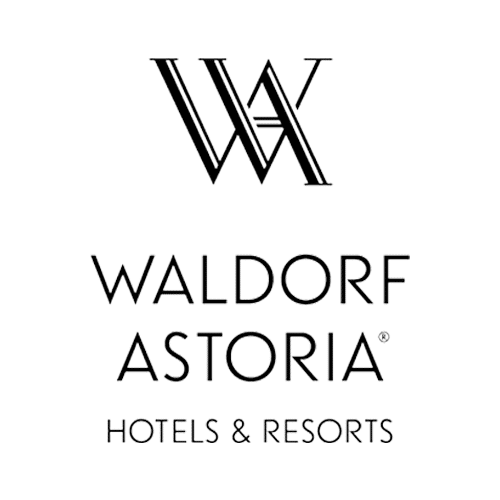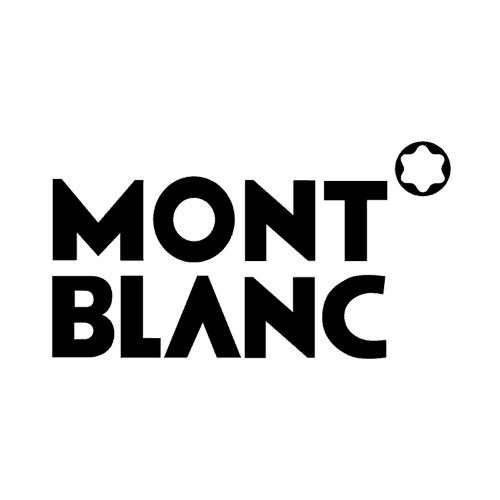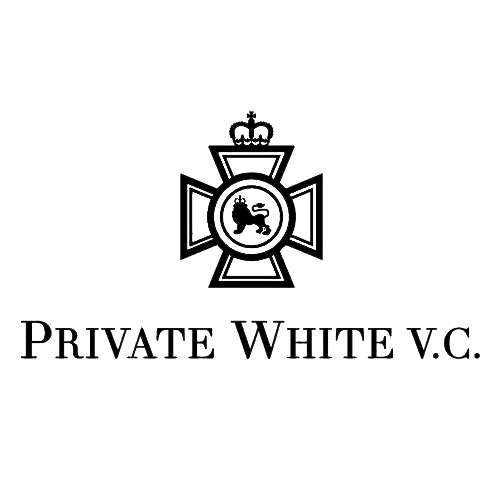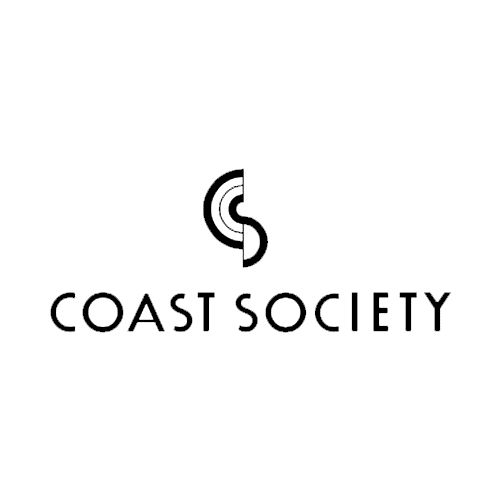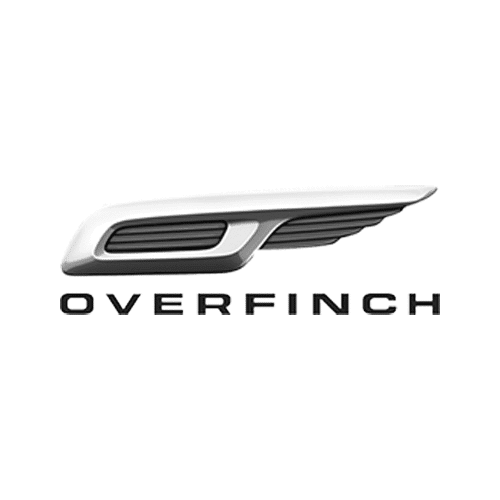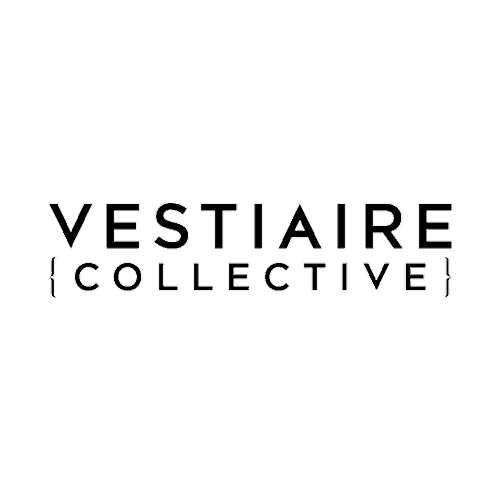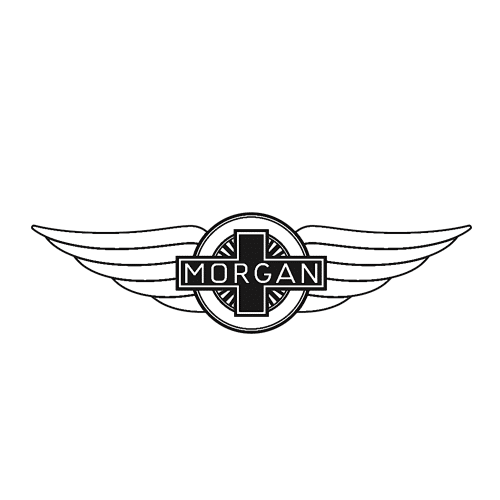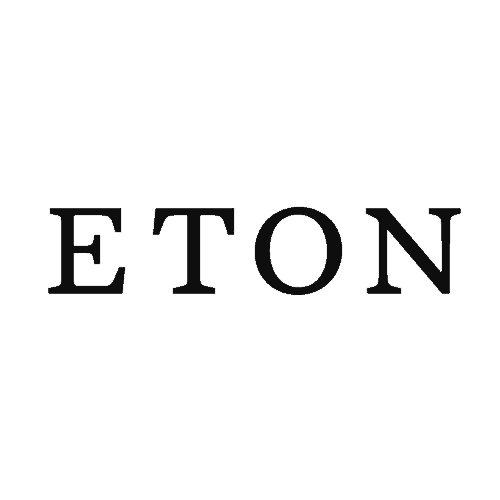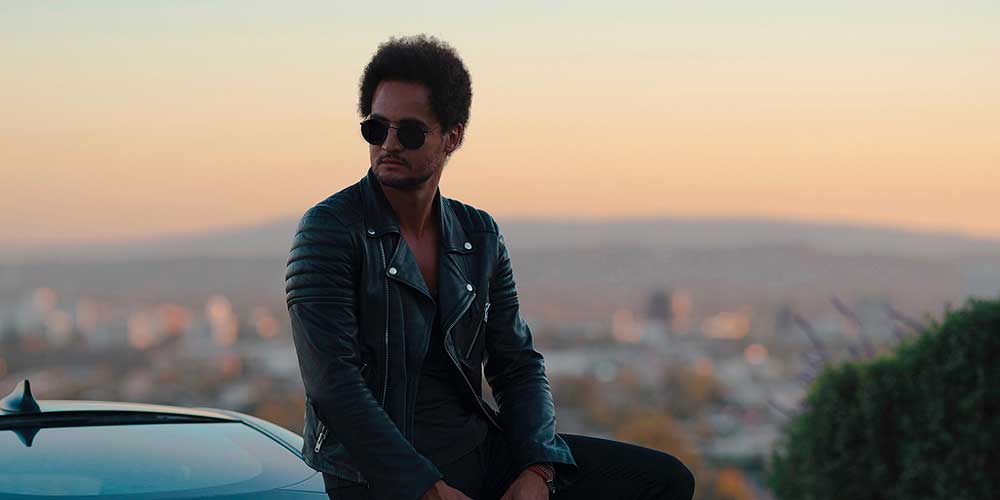 Born in Paris, Louis-Nicolas is one of the foremost influencers in the male fashion and luxury lifestyle sectors. In addition to being a verified influencer on Instagram, Louis-Nicolas is also an artist who has exhibited worldwide and is known for his portraits of iconic pop figures and fashion inspired artwork.
Prior to joining Sociably, Louis-Nicolas worked at a number of luxury brands and fashion houses. He offers our clients both influencer expertise in terms of campaign strategy and a creative eye as an art director on location.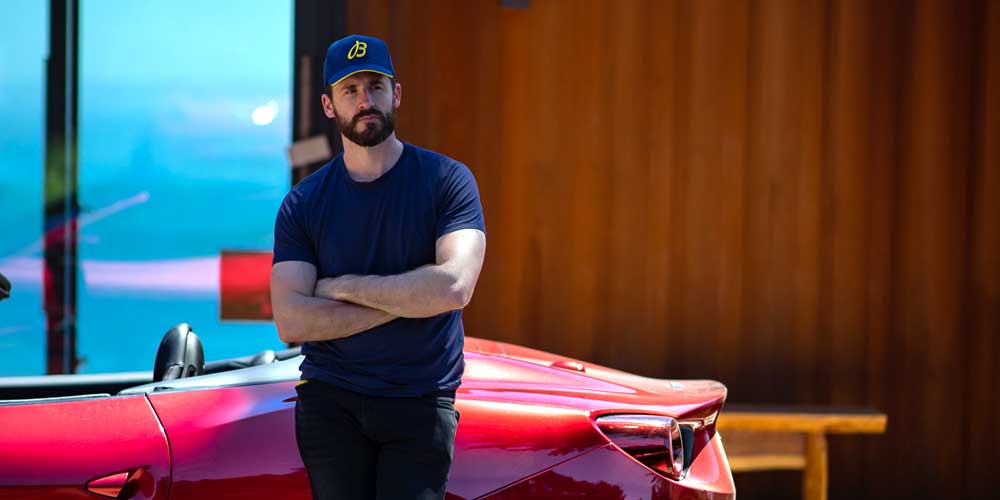 After graduating from the London School of Economics, Dom trained as a lawyer at a leading firm in the City of London. Following qualification, he worked on a number of high profile cases acting for HNW private individuals.
Dom transitioned from law to the world of marketing to co-found Sociably in 2013. He brought with him a rigorous eye for detail and commercial acumen. Furthermore, his experience working in the HNW/UHNW sector means that he has a detailed understanding of the subtleties and nuances of the luxury market. Building on his prior experience, Dom works extensively with Louis-Nicolas across the production and delivery of Sociably's video and photographic shoots as well as managing client relationships.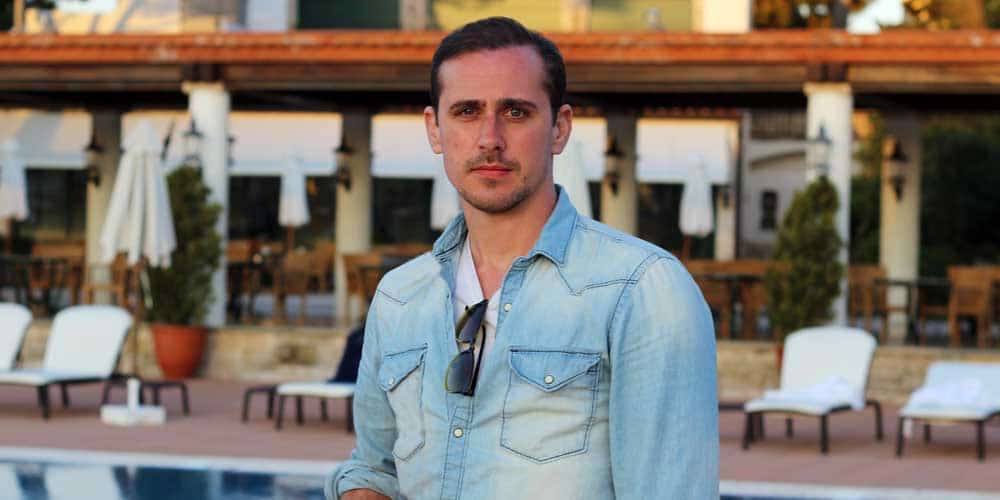 Before becoming co-founder of Sociably, Drew spent 8 years working at some of the world's leading advertising agencies. He has run pan-global campaigns across digital, print, TV and social.
Prior to specialising in luxury, Drew worked with a large number of global brands across a variety of sectors. In addition to working in London, Drew has consulted in both Stockholm and Rio De Janeiro and speaks fluent Spanish and Portuguese. He leverages his previous experience to provide marketing strategy for Sociably's clients.
LET'S MOVE THINGS FORWARD
Fill out the form below to kick-off a conversation about your next influencer campaign.