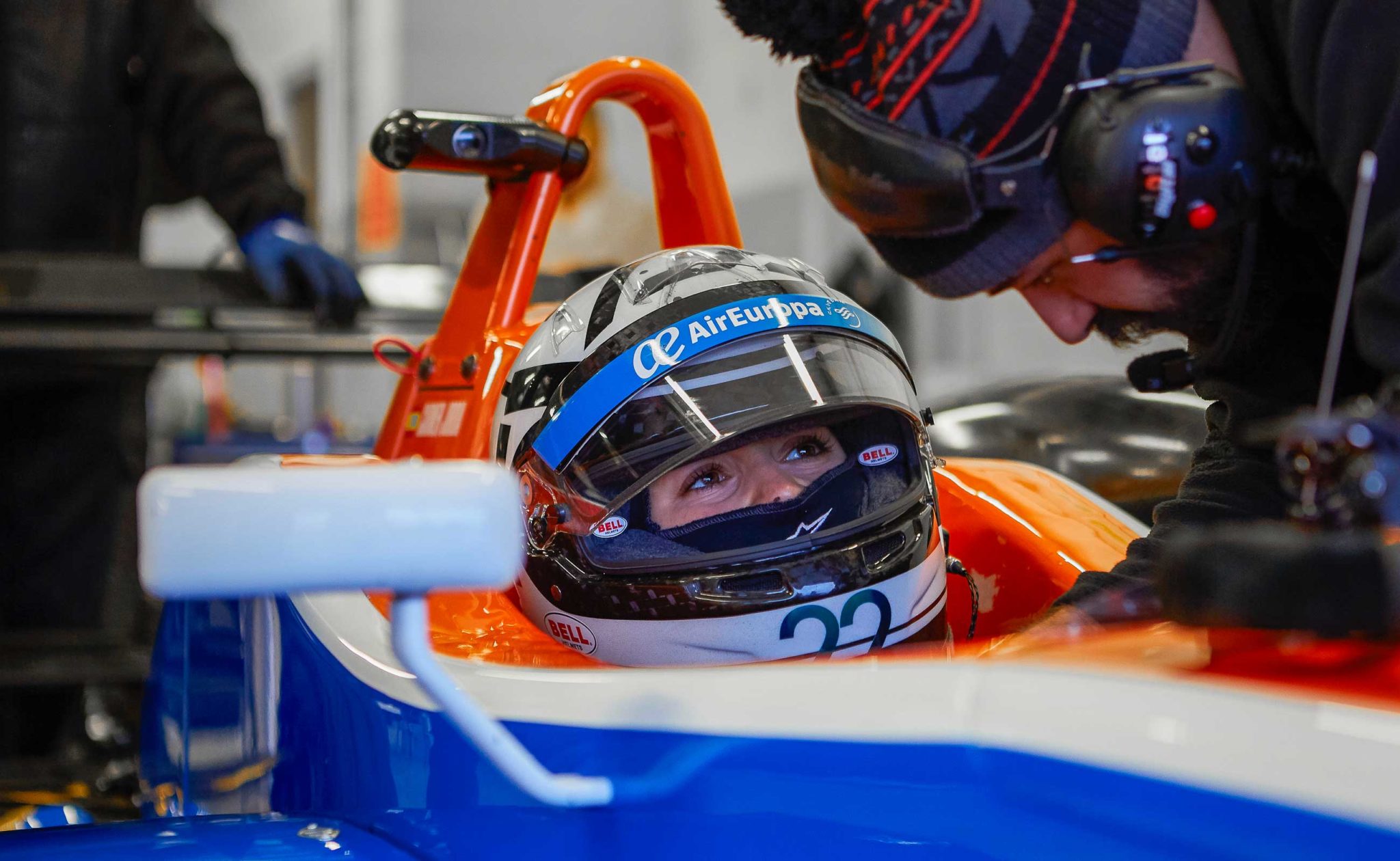 At Sociably we understand the nuances and subtleties that define the luxury market and the importance of heritage, craftsmanship and the discerning customer profile. It is this understanding and experience working within the luxury industry which sets Sociably apart from other agencies. We handle all stages of influencer campaigns from strategy and casting through to posting management and campaign-end results.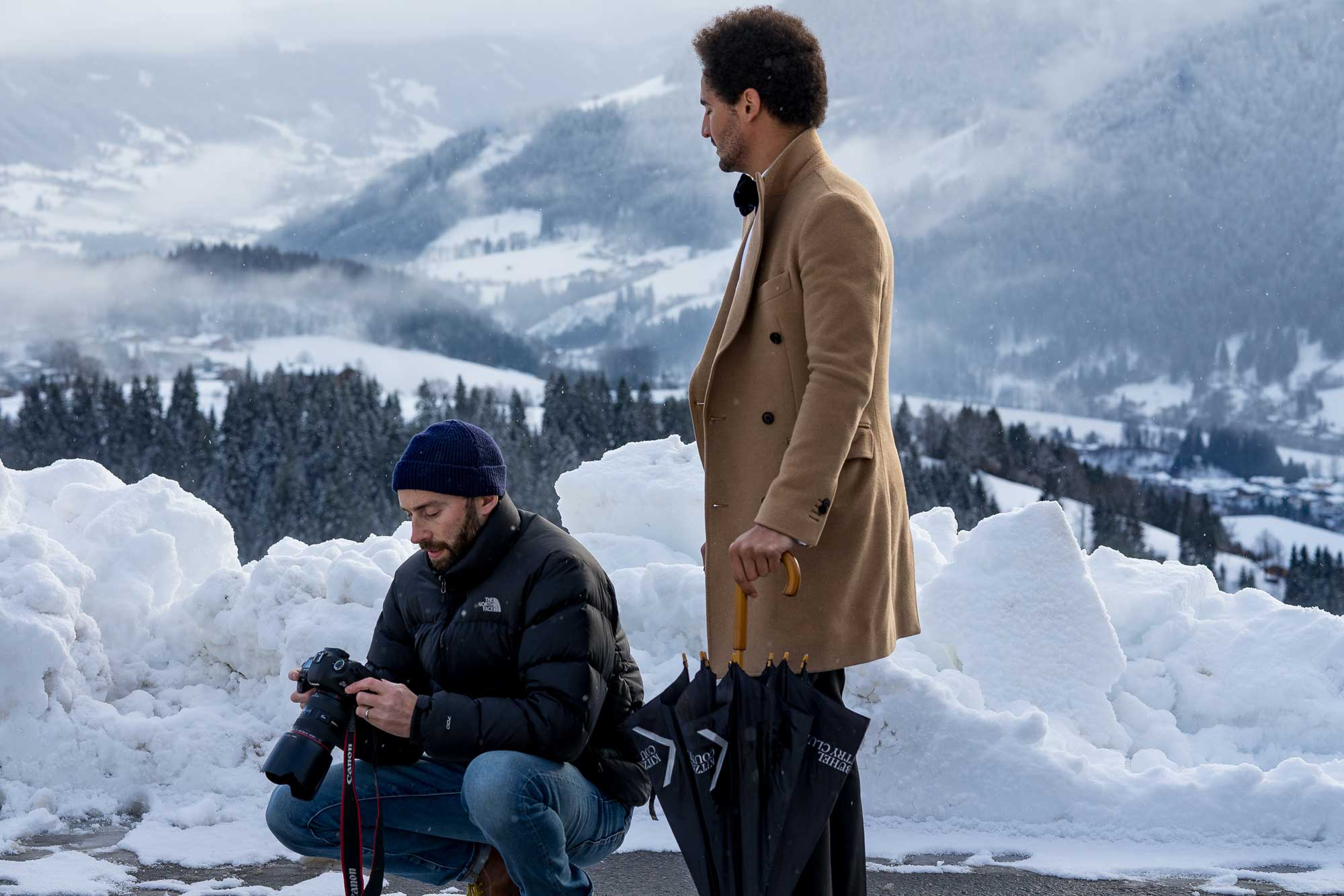 WHO WE ARE
Our management team combines expertise from leading brands in the advertising, legal and luxury industries. We ensure the highest standard for our clients, whether casting only the very best influencers, to making sure that brand values and campaign messaging are reflected in the content produced and posted.
IN-HOUSE LUXURY EXPERIENCE
Our creative director Louis-Nicolas Darbon offers our clients unrivalled insight and experience into producing effective influencer campaigns. Louis-Nicolas is instrumental in ensuring that we cast the best influencers for each campaign and that the content direction and posting strategy ensure maximal results for our clients. In addition to being an authority in the luxury influencer space, Louis-Nicolas has first-hand experience working client side at a range of luxury houses.
WORLD-CLASS PRODUCTION
While all our influencers are accustomed to producing high-quality social content, we have our own production team all of whom have experience working for major brands across digital and traditional media. This allows us to offer our clients TVC quality 4k video production and professionally retouched photographic imagery which are specifically produced to achieve high-engagement on social platforms.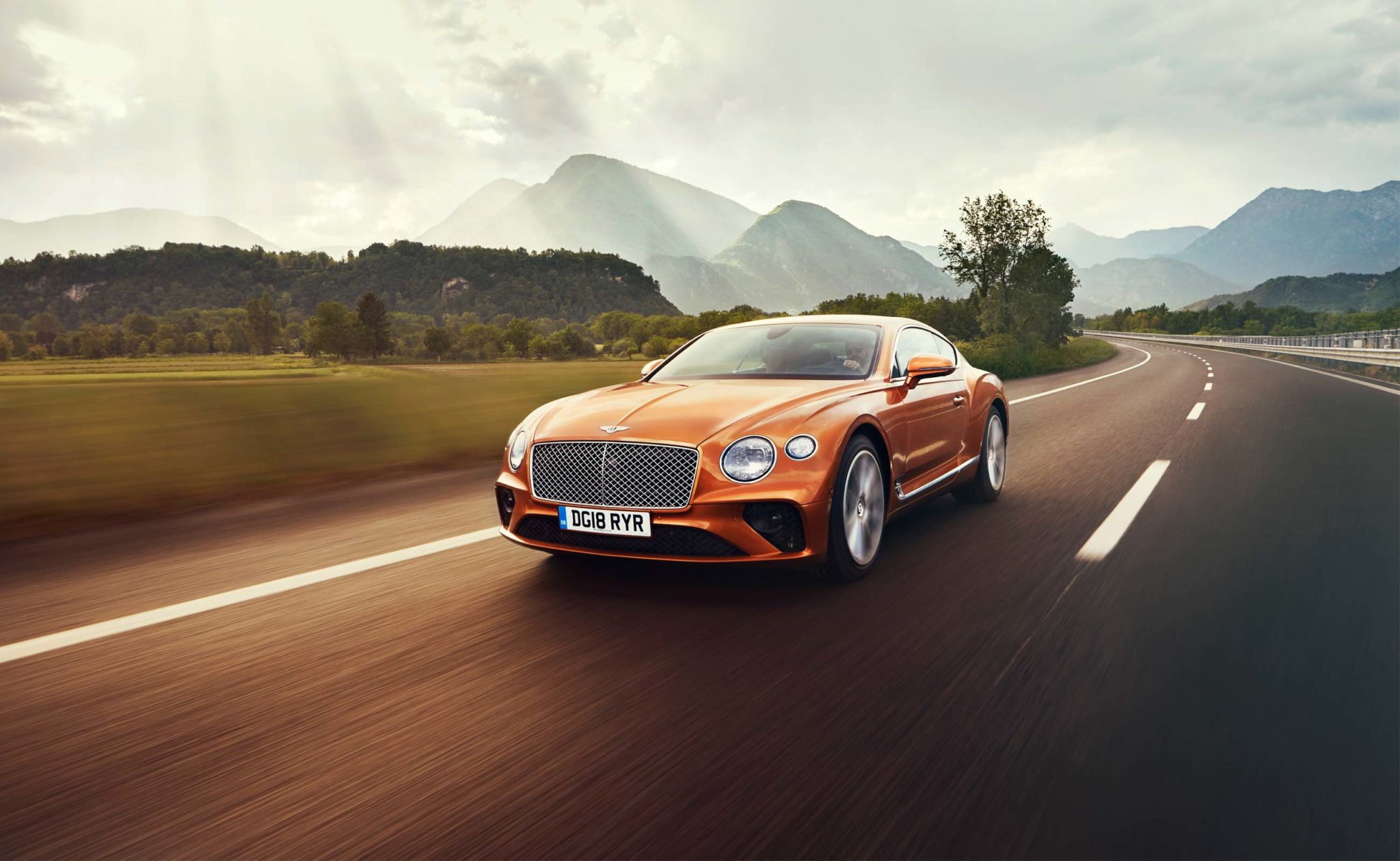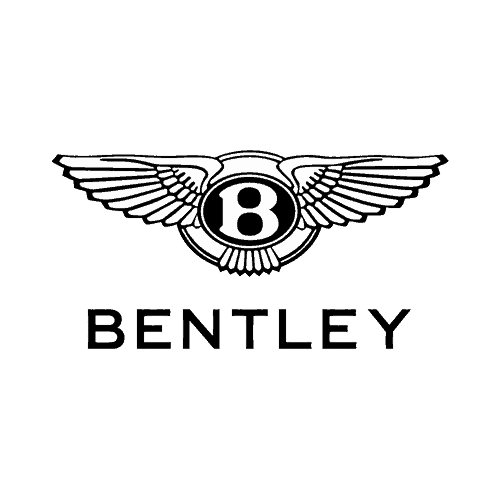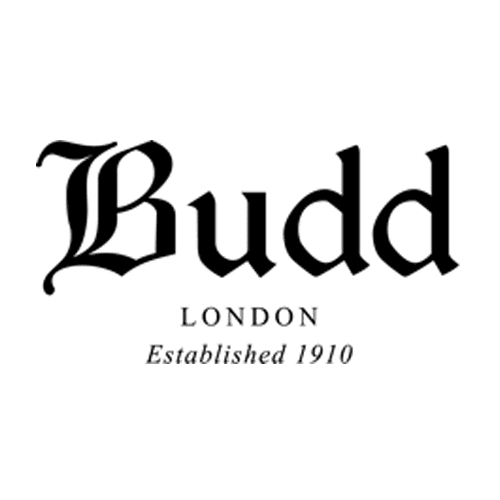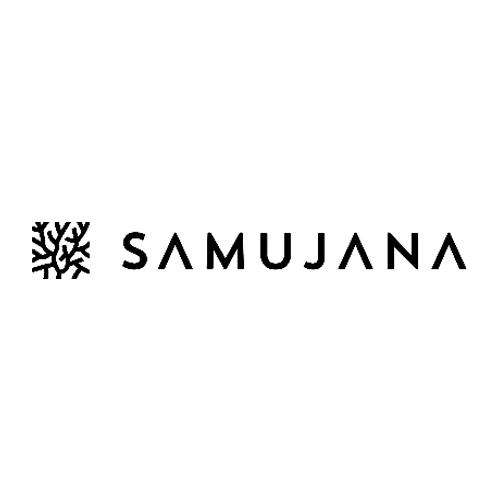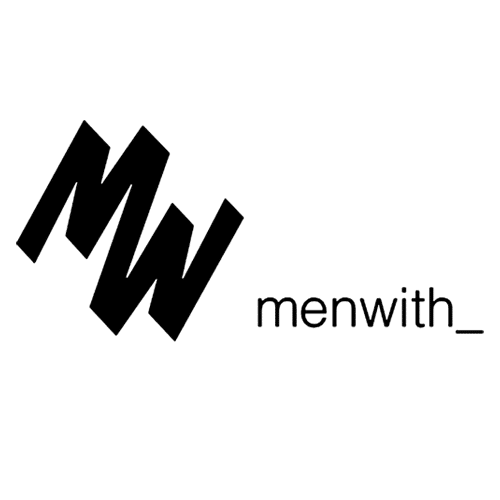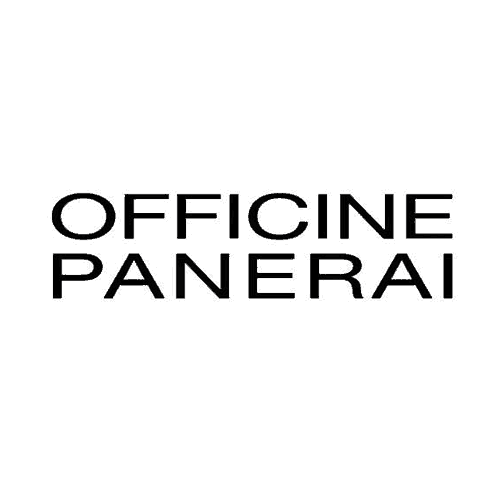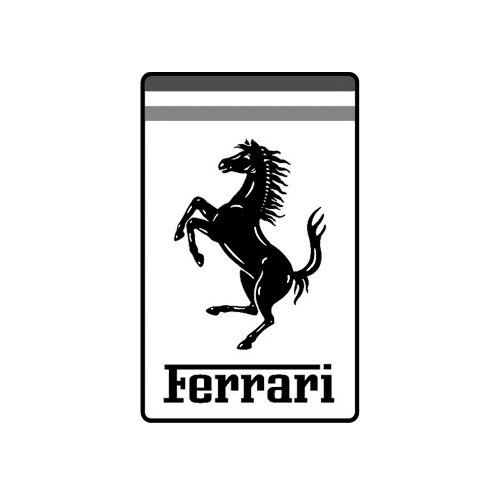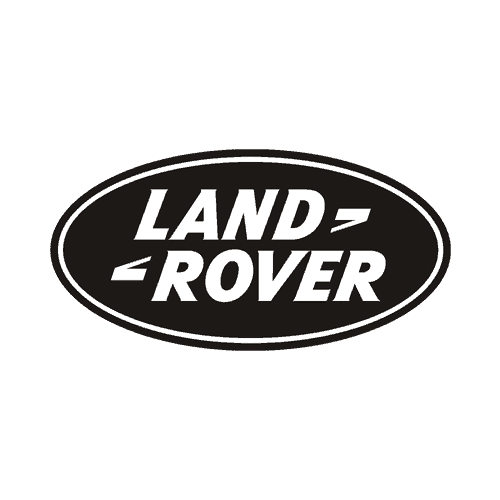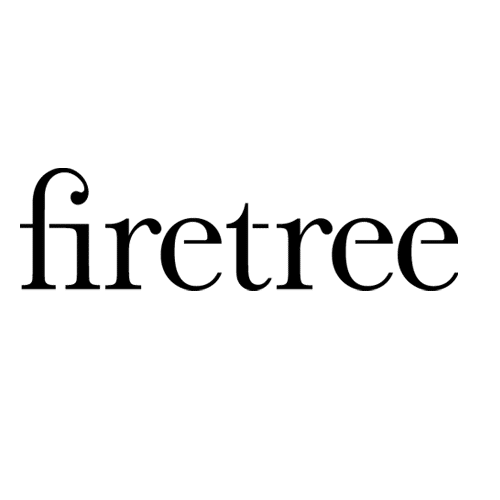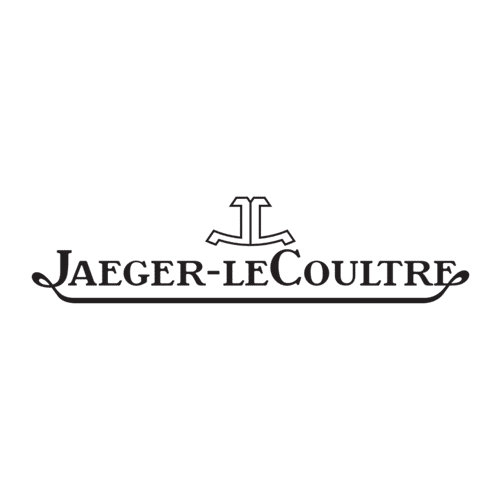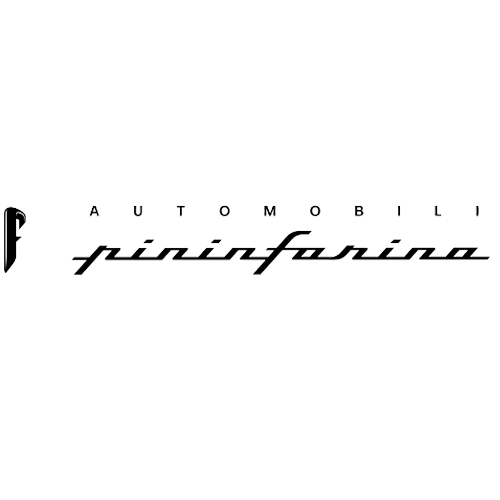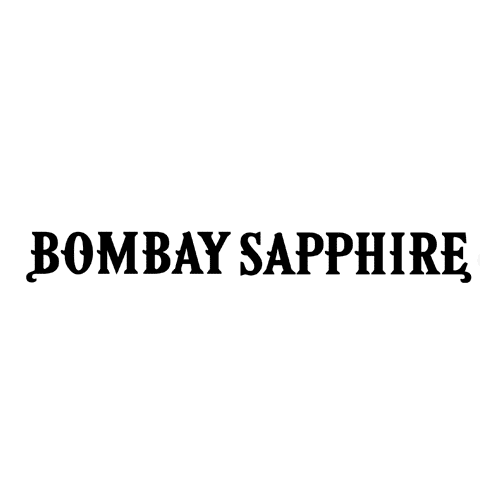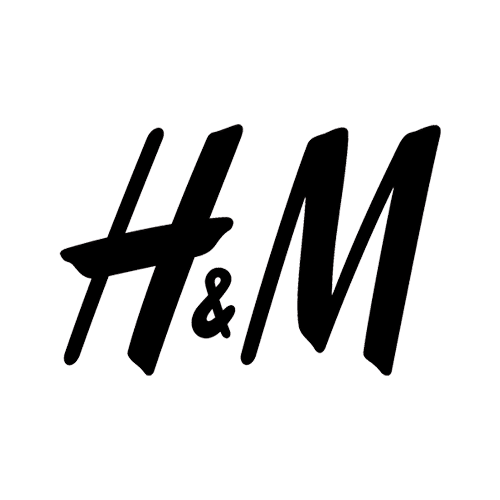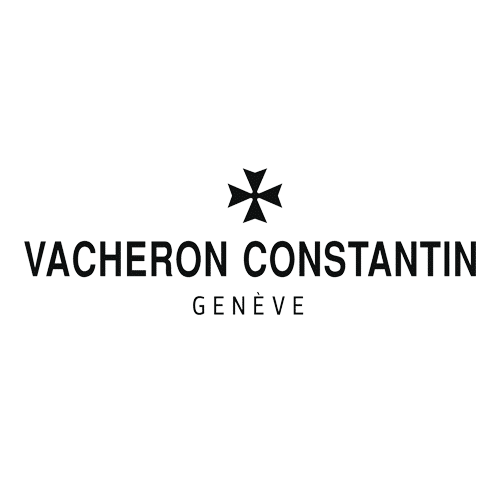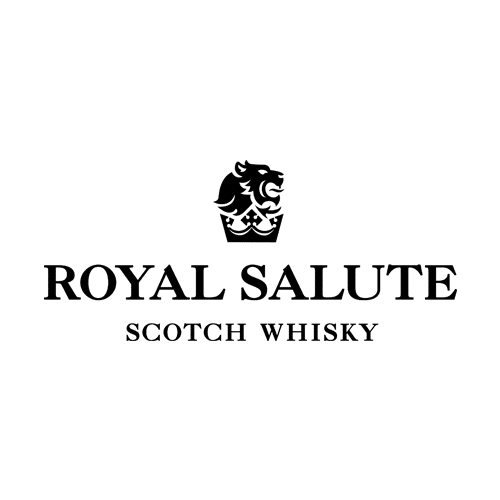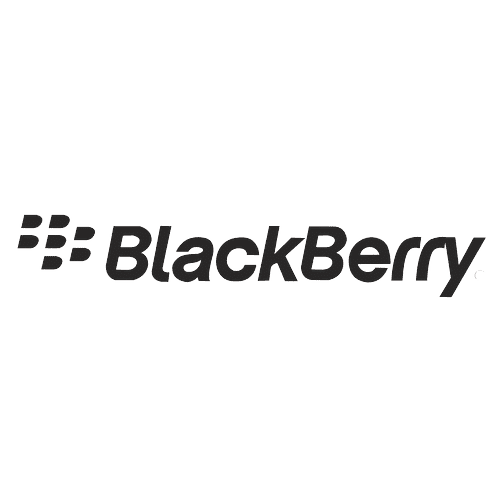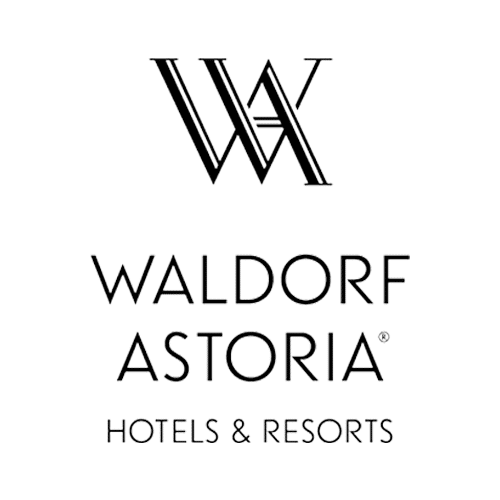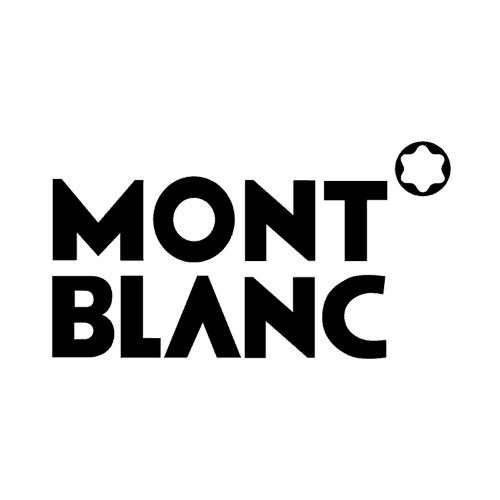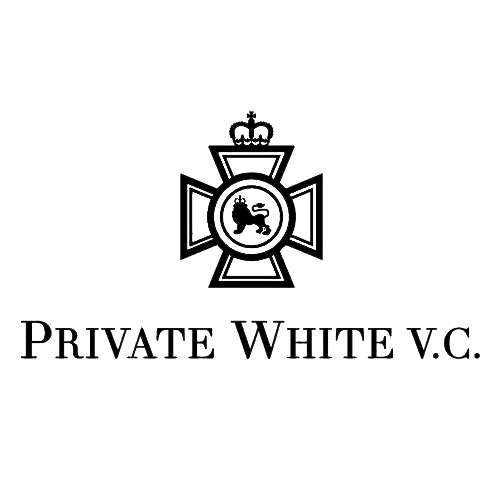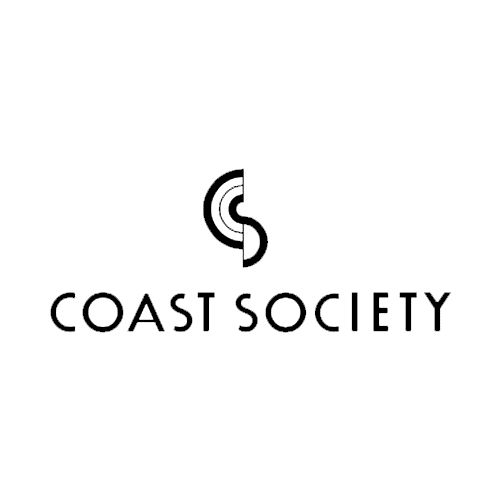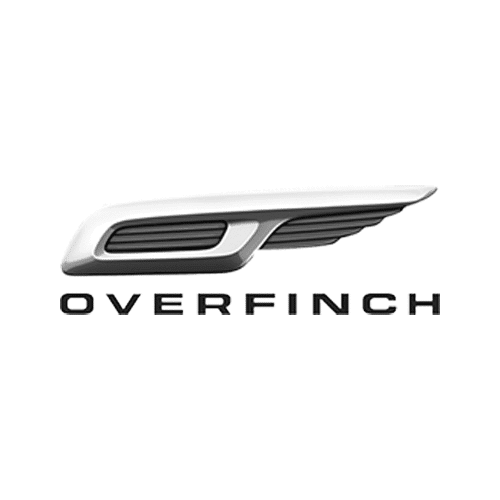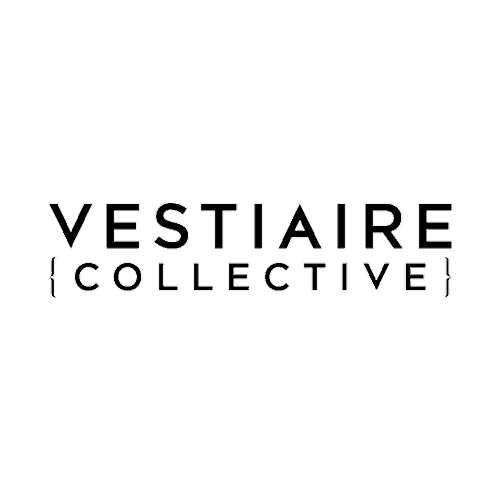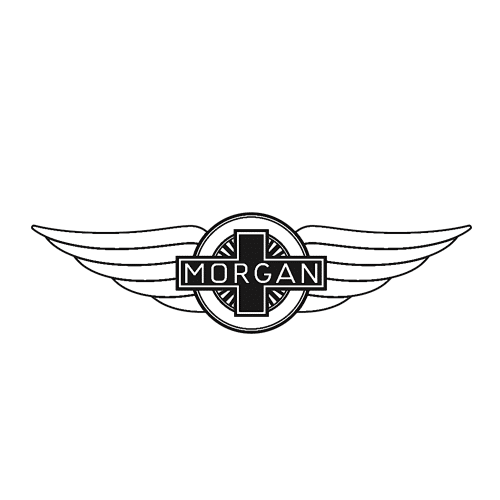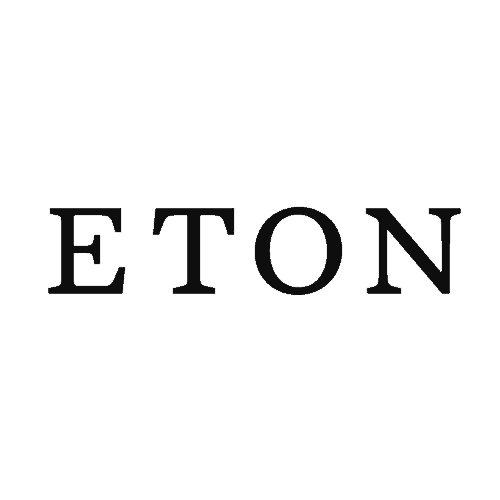 LET'S MOVE THINGS FORWARD
Fill out the form below to kick-off a conversation about your next influencer campaign.