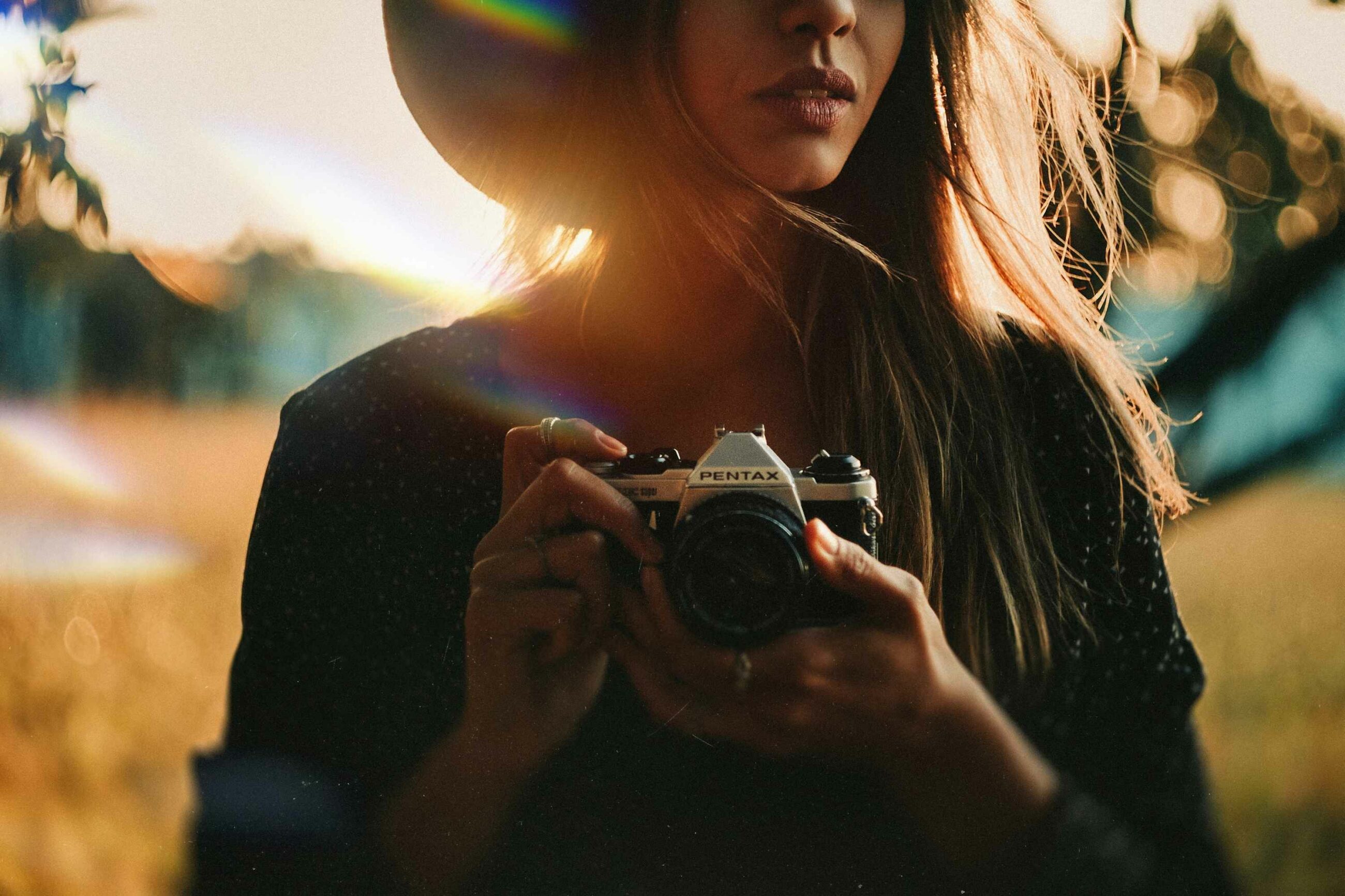 A GUIDE TO WORKING WITH INFLUENCERS ON INSTAGRAM
As an almost $2 billion industry, Instagram influencer marketing is a rapidly growing marketing avenue that is dominating social media discourse. Over the past five years or so, more and more Instagram influencers are making a name for themselves and earning their livings through collaborative brand marketing campaigns. This can come in the form of ambassadorships, product review posts, or by simply tagging a location in their posts and stories and allowing their star power to draw customers to that business.

With brands set to spend up to $15 billion on influencer marketing by 2022, this powerhouse marketing technique isn't going anywhere. Below is our complete guide to Instagram influencer marketing, with all the ins and outs of how you can make Instagram work for you. 
What is Instagram Influencer Marketing?
Instagram influencer marketing is used by brands to create and promote brand ambassadorships, with popular influencers acting as the brand ambassadors. Brands leveraging this sort of marketing will team up with influencers who have a sufficiently large and engaged following to which the influencers can promote the brand's upcoming products or campaigns. 
An influencer can gain their following for many reasons. Audiences may live vicariously through the influencer's aspirational lifestyle, enjoy their excellent photography, or simply resonate with the influencer's character. Charisma and passion are important to influencer audiences – due to the niche each influencer operates in, they're usually catering to a special interest group and may have started out as ordinary members of this group themselves.
This means influencers often have followers that respect and listen to their opinions on matters of clothing, consumer goods or anything relating to their niche, in much the same way that those customers would trust the opinion of a friend.
The term "influencer" can be applied to a vast range of niches and hobbies, meaning that any brand has the potential of finding the ideal influencer to work with and targeting their brand demographic. Influencers really do exist in every conceivable niche.
When Instagram influencer marketing first started to take off, brands would simply gift items (such as clothes and products) to the influencer in return for a post or story on their profile. As the industry evolved and became more valuable, however, it took a more definite shape. With growing and engaged audiences, and a quantifiable history of generating positive ROI for brands, influencers can now charge brands directly to feature their items or products on top of receiving those products as gifts. Fees can vary from influencer to influencer, and are based on both follower count and engagement rate.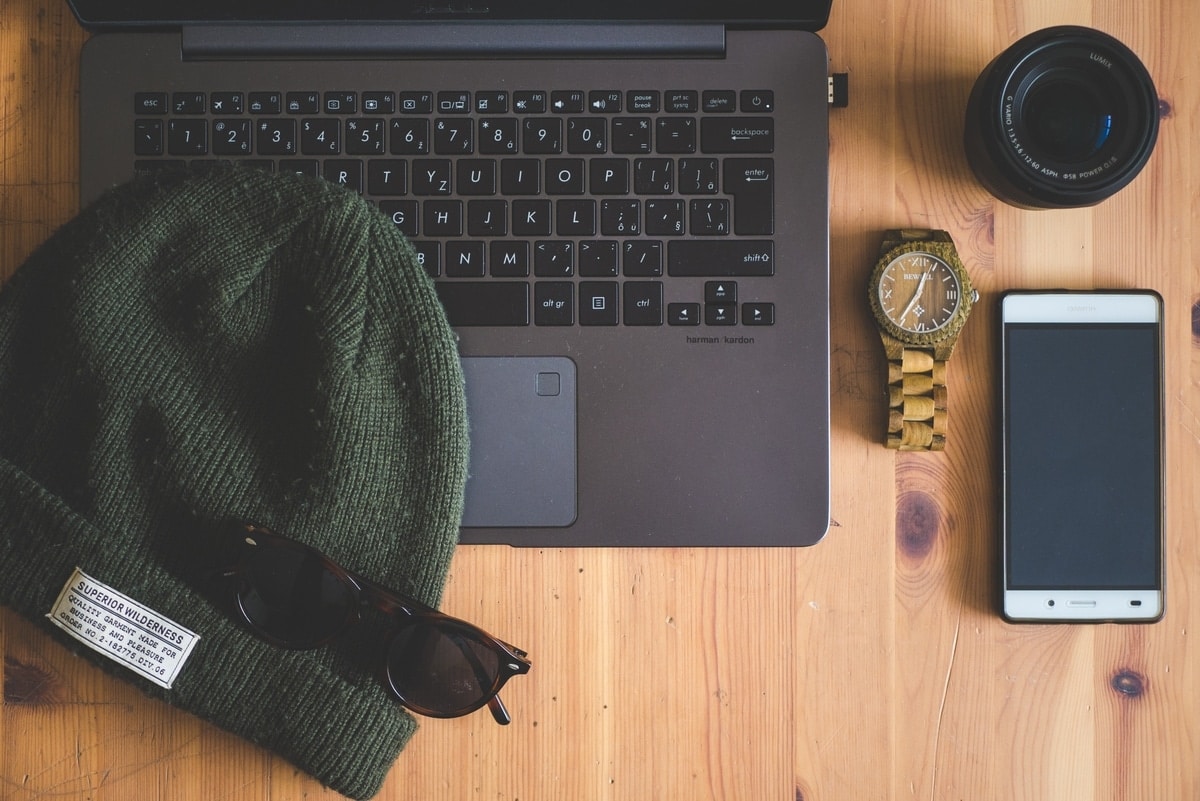 Why Influencer Marketing Works
At its core, this method is a completely different one to traditional marketing. It's based on endorsement rather than direct advertisement, making it more similar to traditional PR. Instead of brands and businesses targeting their own followers directly, they utilise the reach of influencers who can advertise on their behalf to an engaged audience of potential customers. 
When brands build relationships with Instagram influencers in this way, they can also authentically build their own Instagram presence, as well as boost sales by piggybacking on the success of the influencer. This is an often-overlooked aspect of successful Instagram influencer campaigns which can help to secure more favourable deals in future influencer negotiations as the brand itself becomes stronger. 
While it's nearly impossible for some brands to build strong, personal relationships with their followers, influencers can do this with ease. Thanks to their loyal fan base, many followers feel close to influencers and may have an almost friendship-like relationship. This means that when the influencer recommends an item of clothing or product, their followers feel as though they have been personally recommended something, rather than feeling 'marketed to'.
For example, if you follow a travel blogger for their stunning and inspiring photographs, and they recommend a hotel from their stay, you're more likely to pick the same hotel should you ever visit the same location. And, with 1 billion active users on the app, and a user experience geared entirely towards visuals and imagery, it's easy to see why Instagram is the social media platform of choice when it comes to influencer marketing. 
Roughly 72% of users have said that on the platform itself they have been influenced to purchase fashion, beauty, and other style items from seeing brand collaboration posts from their favourite users. 
How Much do Instagram Influencers Cost?
Fees for influencers on Instagram are personal to each influencer, and will vary based on follower count, engagement rate and the type of content those influencers publish. One of the largest influencers currently on Instagram is Kylie Jenner, whose influence alone caused a decrease of $1.3 billion of Snapchat's market value when she tweeted negatively about the brand. Recently, the social media star bagged over $1 million for one post on her Instagram feed, and continues to dominate the app with a giant 4% engagement rate with her 198 million followers. This is the highest current price commanded by an influencer; others are much more reasonable.
When it comes to engagement rates, brands should typically aim to work with influencers who have an engagement rate of 5-20% (depending on their followers). To work out an influencer's engagement rate, simply divide the number of likes and comments on a prominent post by their follower count or speak to the influencer themselves – they may have already set up analytics and other metrics to measure their success, which they will be only too happy to share with you.
In the UK, the average for an influencer in the beauty industry is a fee of up to £200 per post per 100,000 followers. For influencers with a following over 1 million, they can easily command a high enough price to make a good living. 
How Do I Identify An Influencer?
Although there's no official criteria on what makes an Instagram influencer, an influencer is usually considered one if they have a comparatively high and engaged following.
If you're just starting out in the world of Instagram influencer marketing, and seeking to partner with influencers, make sure that they have a genuine and engaged audience that's closely linked to your target demographic.
When it comes to engagement, it can sometimes be hard to spot who has real or bot followers – often called "ghost followers". Unfortunately, many users on Instagram choose to buy both followers and engagement, artificially inflating their account value and making influencer scouting somewhat of a minefield to navigate. When it comes to bot followers, you can usually catch these by glancing through an influencer's follow list and checking any accounts that have no profile picture, a string of letters or numbers for their username, or who don't have any posts/followers themselves. Buying followers or engagement may seem like a good idea to some account owners, but it is never worth the money.
Something else to look out for, especially if you're looking for established influencers on Instagram, is to look at their previous partnerships. Have they worked with brands similar to you? Or do they have an eclectic mix of brand collaborations that don't really relate to their audience? A good influencer will carefully curate their content to ensure that what they post is in the best interest of their audience. On top of this, they will usually produce their own content instead of posting a generic photo that a brand has provided. After all, a partnership should include work from both parties, and an influencer marketing effort is always a partnership at heart.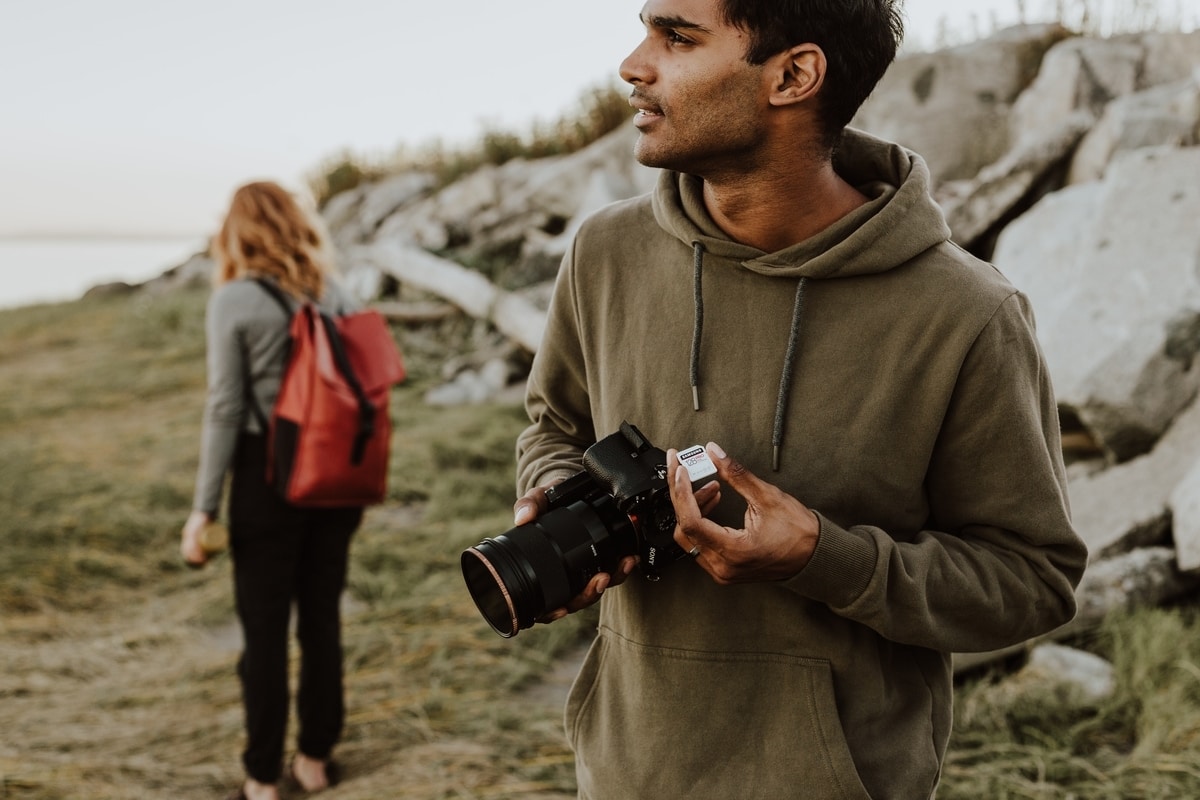 Setting Your Influencer Marketing Budget
If you've decided that Instagram influencer marketing is the right choice for your business or brand, the first thing you should consider is your budget. Effective influencer marketing isn't a cheap option, and quality influencers will command appropriate prices, backed by a history of providing a positive return on investment for their brand partners. 
If you have a small budget, then your best bet is to work with micro influencers. These are influencers with a relatively small following (1000 – 10,000) in specific niches. Thanks to the smaller audience size, they usually boast a more specific area of influence and a higher engagement rate than their bigger peers.
If your campaign has a larger budget to begin with, you can think about reaching out to influencers with bigger followings – but make sure to always check their engagement rate and ensure that they have a genuine, loyal and engaged following that can benefit your business. If you're not sure whether they're the right fit for you, take a look at brands they've worked with before or, when you contact them to discuss collaboration, take the measure of their response and transparency. You should also look at what part of their account is the primary pillar of their success – do they garner the most reach and interaction via their stories, their posts, or IGTV? If their content aligns with your branding and they can demonstrate a strong potential for moving the needle with their audience, then it may be wise to consider a potential partnership with them. 
Approaching Instagram Influencers
Once you have found some influencers you wish to work with, you can start reaching out. When it comes to micro influencers, many will manage the account themselves. If this is the case, you can email/DM them directly and set the campaign up that way. 
Larger influencers will usually have a manager who you can contact directly, whose contact information is usually found in the influencer's bio. Sometimes, an influencer will be managed by an agency. If this is the case, be sure to contact the agency and ask for a rate card of the influencer you're interested in, and enquire about similar influencers on the agency's payroll who may pair well with your brand. This has the added advantage of skipping the scouting and vetting process, as a reputable agency will already have covered those steps.
You should also highlight your campaign and why you believe that the influencer you've chosen is the perfect choice for your brand. Going into more detail about the campaign, including the type of content you wish to sponsor, can also help the influencer or agency decide if your brand is a good choice for them. 
Most importantly, treat this as a business partnership. Influencers understand their reach and which content best suits their audience, so trust them with some of the creative process. 
The Future of Instagram Influencer Marketing
Although the general consensus among marketers and business owners is that influencer marketing is great for business, it is not immune to criticism. Some audience members have felt misled by sponsored partnerships on Instagram, with influencers not declaring that their brand ambassadorship or sponsored post was paid for. This has led to a need for transparency among many influencers, and hashtags such as #ad or #spon have become a huge part of paid deals on the platform in order to distinguish organic posts from paid ones. As a reaction to this, Instagram has also developed and implemented their paid partnership tag, which allows influencers and brands to be completely transparent about the nature of their working relationship. 
While to many this may take away from the authenticity of Instagram content, the sector continues to grow in success across the board, and as paid content becomes more normalised across every sector, the impression of "authenticity" changes to embrace it. It would seem that although consumers are becoming more and more aware of advertising on social media, so are marketing campaigns. Many influencers are rightfully concentrating on their content and how their audience reacts to it, making campaigns more and more natural, personal and effective as the industry grows. 
Should You Hire an Instagram Influencer Marketing Agency?
If you aren't sure where to start with influencer marketing, or need to outsource the labour-intensive casting and management process, working with an influencer marketing agency may benefit you and your brand. An agency has the advantage of strong pre-existing relationships with trusted influencers, as well as access to tools and experience that other businesses can't expect to match.
Ready to start a conversation about your next influencer-led marketing campaign? Let's move things forward.