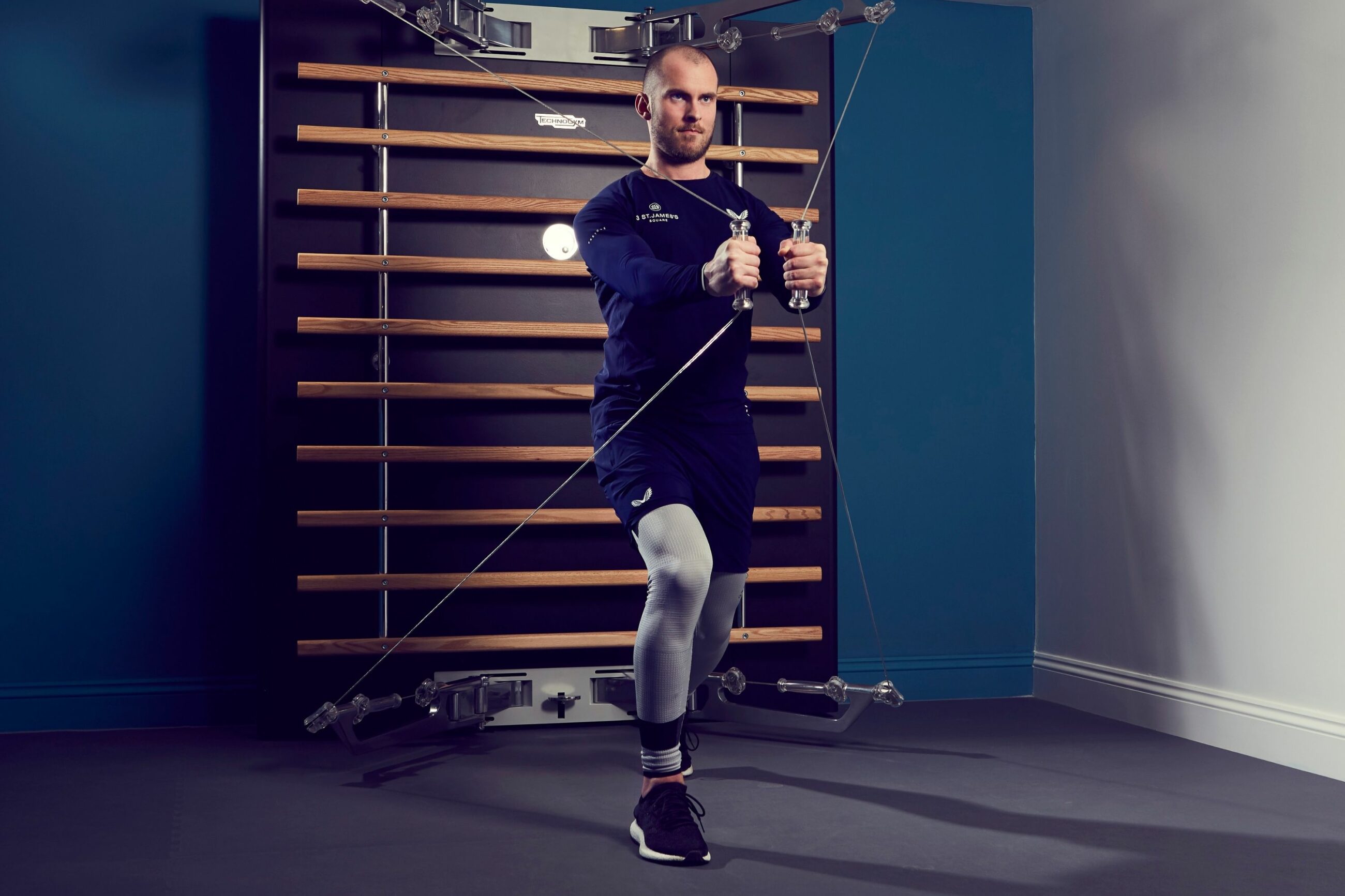 5 MARKETING TRENDS FOR 2021 YOU CAN'T IGNORE
However you look at it, 2020 has been a whirlwind of a year, and largely unpredictable from a marketing trends perspective. How could anyone planning out their marketing activity at the back-end of 2019 have seen a global pandemic right around the corner?
Without a doubt, global consumer habits have shifted immensely over the last nine or so months. Industries like e-commerce, education and coaching, tech, healthcare, fitness, and cloud computing, to name just a few, have all seen immense growth – and will likely continue to well into the future – thanks to COVID-19.
Marketing has always been about forecasting what actions will generate the best results. As marketers, we research trends, then analyse and experiment to best understand our customers' needs and habits, to help with business growth. In a fast-changing world where new technologies emerge daily and consumer buying habits seem to shift quicker than you can say "coronavirus", this can be a challenge. But now more than ever, marketers and businesses need to stay ahead of the curve, and there's never been a more exciting time to do so.
Whilst the outcome of the pandemic still remains somewhat difficult to predict, we can use what data we have to make some assumptions about what marketing trends will work to engage new customers in 2021 and generate more traffic, leads and revenue.

Marketing Trend #1 – New Consumer Buying Habits
One word: online. As mentioned above, many industries have seen astronomical growth since the pandemic swept the globe. Most of these were already seeing positive trends before coronavirus, since year on year we continue to become more digitalised, globalised, and we seek more convenience. But thanks to lockdowns, store closures, a shift to working from home, and restricted travel, consumers the world over have taken to the internet to source, well – everything.
We can safely assume that this buying habit won't be going away. People have had a taste of online living, and they've loved it. It's easy to see why. Doing things online is convenient, time-saving, cheaper, and often saves us having to interact with other people – yes, this sounds awfully anti-social but the fact of the matter is, a decent portion of the human population is reclusive, by nature. Why drag yourself to the supermarket only to be coughed on by other people in the long checkout line when you can order everything you need from the comfort of your sofa and have it delivered direct to your door?
Businesses have been quick to adapt to the shift in consumer shopping, and with billions of services and products now available at the click of a button, digital marketing is now more essential than it has ever been.

Marketing Trend #2 – Artificial Intelligence
This certainly isn't a new concept – AI has been helping drive marketing success for several years. But with more people now relying on the virtual world to live, it stands to reason that artificial intelligence will be leveraged more and more during 2021 and beyond.
What do we mean by AI in marketing, exactly? Well, whilst it sounds fancy and futuristic, it's actually simpler than it seems and it's highly likely you'll have come into contact with AI yourself, many times. AI refers to a set of technologies that simulate human abilities – for example, voice, choice and prediction – then learn and adapt based on what's learnt.
Here are some examples of how AI is used currently:
With AI available to us as marketers in so many ways and through so many channels, the options to fine-tune and maximise potential in marketing campaigns is, quite literally, limitless.

Marketing Trend #3 – Video Marketing
This one is pretty important, so pay attention: if you want to elevate your marketing and increase your engagement and conversion rates exponentially, invest in video marketing. Seriously.
According to Wyzowl's video marketing statistics report for 2020, a whopping 84% of people say that they've been convinced to buy a product or service by watching a brand's video. And it gets better – 87% of video marketers say video has increased traffic to their website. Some sites even boast conversion rates increasing by as much as 144% by using explainer videos.
If you're unsure where to begin, approaching companies that make animated explainer videos would be a safe and relatively inexpensive place to start. If you're looking for high quality lifestyle videos to represent your brand and inspire potential customers, have a look at what we do here at Sociably.

Marketing Trend #4 – Augmented Reality Marketing
Amazon has very recently released a new app that creates "interactive, shareable" augmented reality experiences. According to Amazon, 'View in your room' lets you see how products will work in your home before you buy them. If you want to see what a new lamp will look like next to your bed, or whether a new desk would match the design of your office, simply use the new app to find out.
Also, this new app called ClipDrop that we spied on LinkedIn, also leverages AR, to "quickly grab real-life objects and transfer them to your computer".
It's easy to see how AR helps sell products. Giving shoppers as much help as possible when making purchasing decisions, and keeping the shopping experience fresh and engaging, is every retailer's aim. 

Marketing trend #5 – User Generated Content
User generated content isn't necessarily a new type of marketing, but the coronavirus pandemic has forced brands and businesses to adapt to the changing digital landscape and use customer content to build trust and authority, align themselves with customers, and to deliver more content more quickly.
What is user generated content? Well, as the name suggests, it's any content – copy, images, videos, reviews – that is willingly produced by users, rather than by a brand itself. Brands can then use and repurpose this content across their channels, including websites, social media, emails, PPC, blogs, press releases and more.
Since the rise of influencer marketing back in 2016, user generated content has proven to be one of the most effective methods of marketing for brands of all sizes and industries. As we've explained before, influencers have power – often more power than brands – when it comes to engaging audiences. Influencers inspire, educate, rally and befriend their audiences, who in turn will make purchasing decisions based on the influencers they follow.
Whether the influencers you're using are micro, macro or mega, including them in your marketing campaigns works because it increases the relatability and authenticity of, and trust in, your product. People have become somewhat numb to the incessant advertising across social media platforms and the web, but they look to the people they follow to know what clothes to buy, what shoes to wear, what phone to use, what workout app to follow… you get the idea. According to this Hootsuite blog, consumers are 2.4 times more likely to view user-generated content as authentic compared to content created by brands.
Ready to start your influencer marketing or video content campaign? Strike up a conversation with us today and we'd love to tell you some more about how Sociably can help you.